Park Police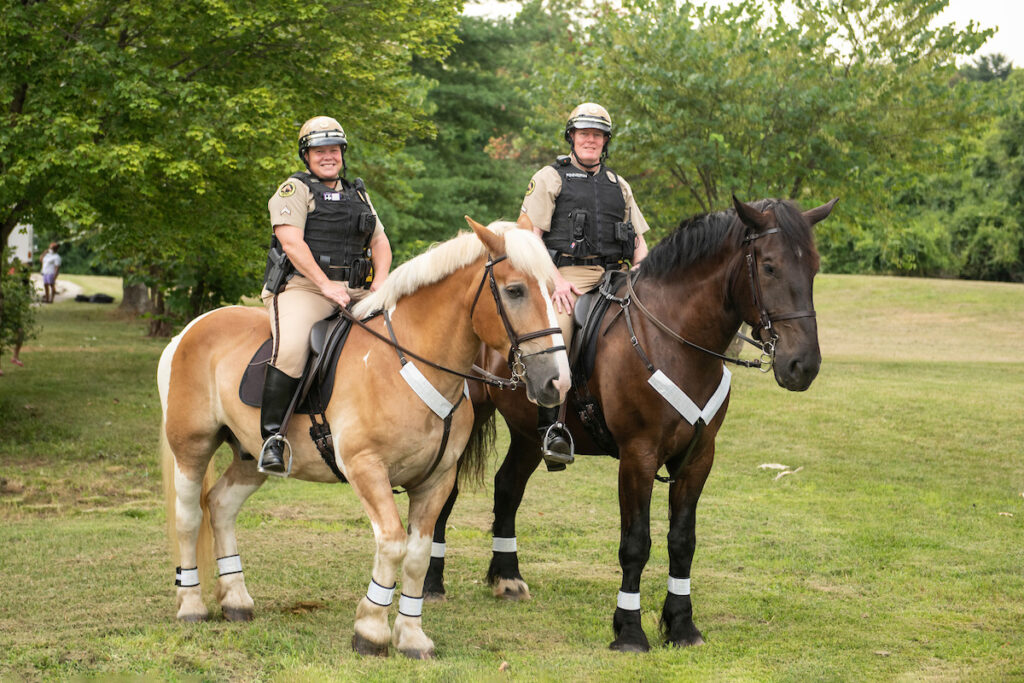 Responsibilities
The Park Police Division ensures the safety of park patrons and facilities 24 hours a day through crime prevention, apprehension, enforcement of criminal and motor vehicle laws, and enforcement of park rules and regulations.
Contact Park Police
Emergency Phone: (301) 459-3232
Maryland Relay 7-1-1 for customers who are deaf, hard of hearing, or have a speech disability.
Event Request Form
Community Event Request Form
Community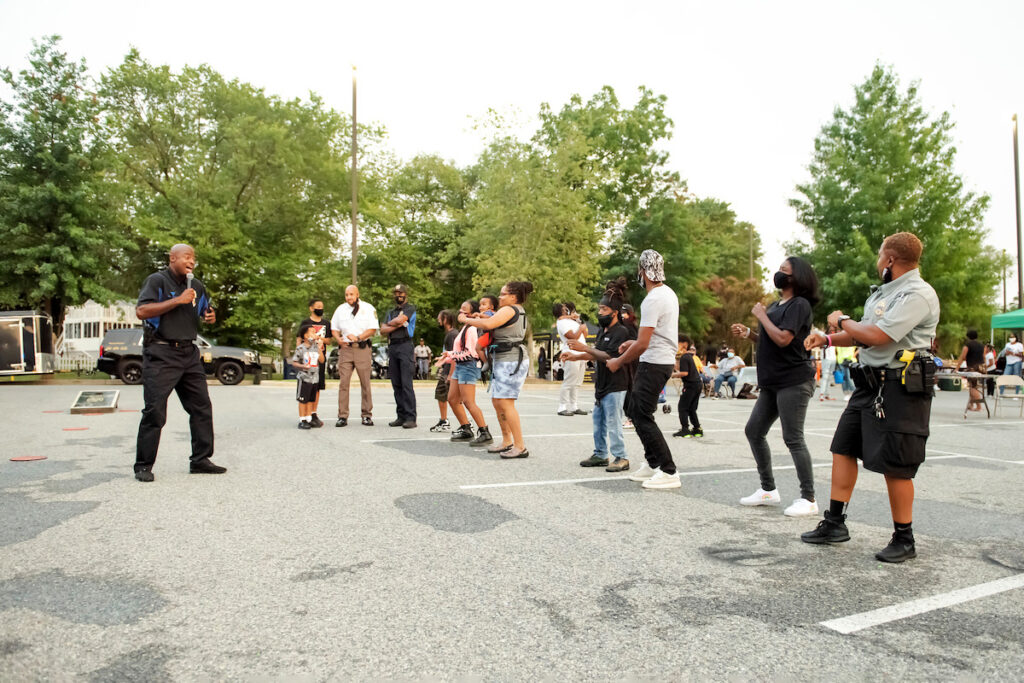 The Maryland-National Capital Park Police, Prince George's County Division is very active throughout the community.
Officers from this division work in conjunction with other local law enforcement agencies to provide a safe and protected environment for park patrons and employees. The members of the Park Police are well-respected and serve with a willingness to assist whenever called upon. Park Police employees proactively participate in over 200 community events annually.
Programs
Park Police attend many programs including:
The Annual Prince George's County Fair
Beltsville Community Day
The Harlem Renaissance Festival
Montpelier Day
Events
Park Police are proud to have attended a National Night Out (NNO) event at Hillcrest Heights Community Center and other NNO events throughout the county. Park Police officers attend career days at schools and other organizations throughout the Washington, D.C. metropolitan area.
Community Meetings
The division regularly meets with community groups and M-NCPPC staff to ensure the law enforcement needs of the park system are being met. Park Police managers and supervisors meet with organizations, including the North Hampton Community Association and the Parks and Recreation Advisory Board (PRAB), to discuss concerns related to the park system. Staff also attend quarterly regional meetings of The M-NCPPC.
Contact
Emergency Phone: 911
Maryland Relay 7-1-1 for customers who are deaf, hard of hearing, or have a speech disability.