Southern Area Dog Park (Riverview Park)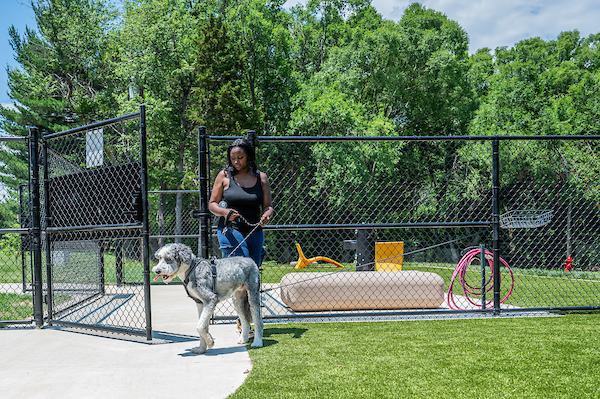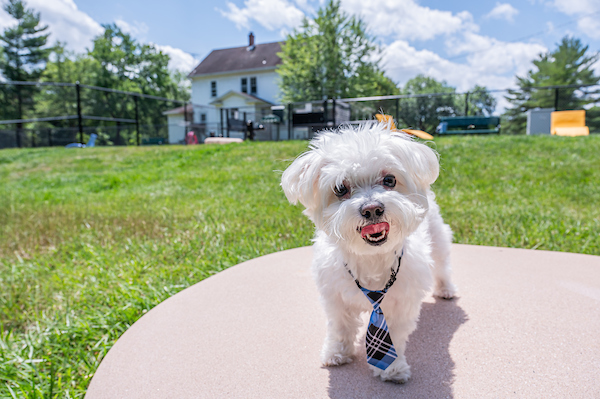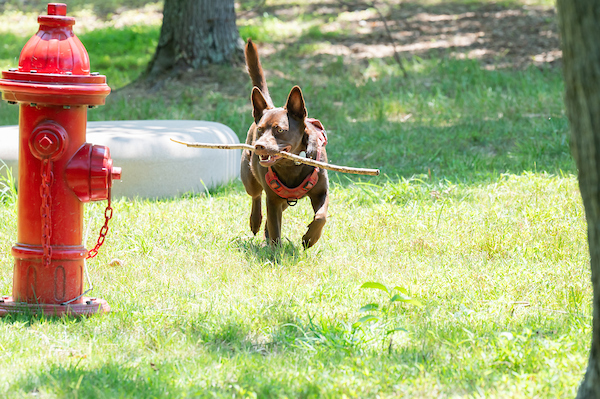 The Department of Parks and Recreation, Prince George's County is excited to have its first dog park in the Southern Area of Prince George's County at Riverview Park in Fort Washington, Maryland. The dog park includes separate areas for large and small dogs, perimeter fencing with double entry gates, drinking fountains, site furniture, and agility features.
Status/Project Updates:
The dog exercise area has been completed and is open for use.
Related Locations, Events and Projects