Old Maryland Farm
Hours:
· Mon : Closed
· Tues - Sat : 10AM - 5PM
· Sun : 10AM - 4PM

Size: 7.380764 Acres Acres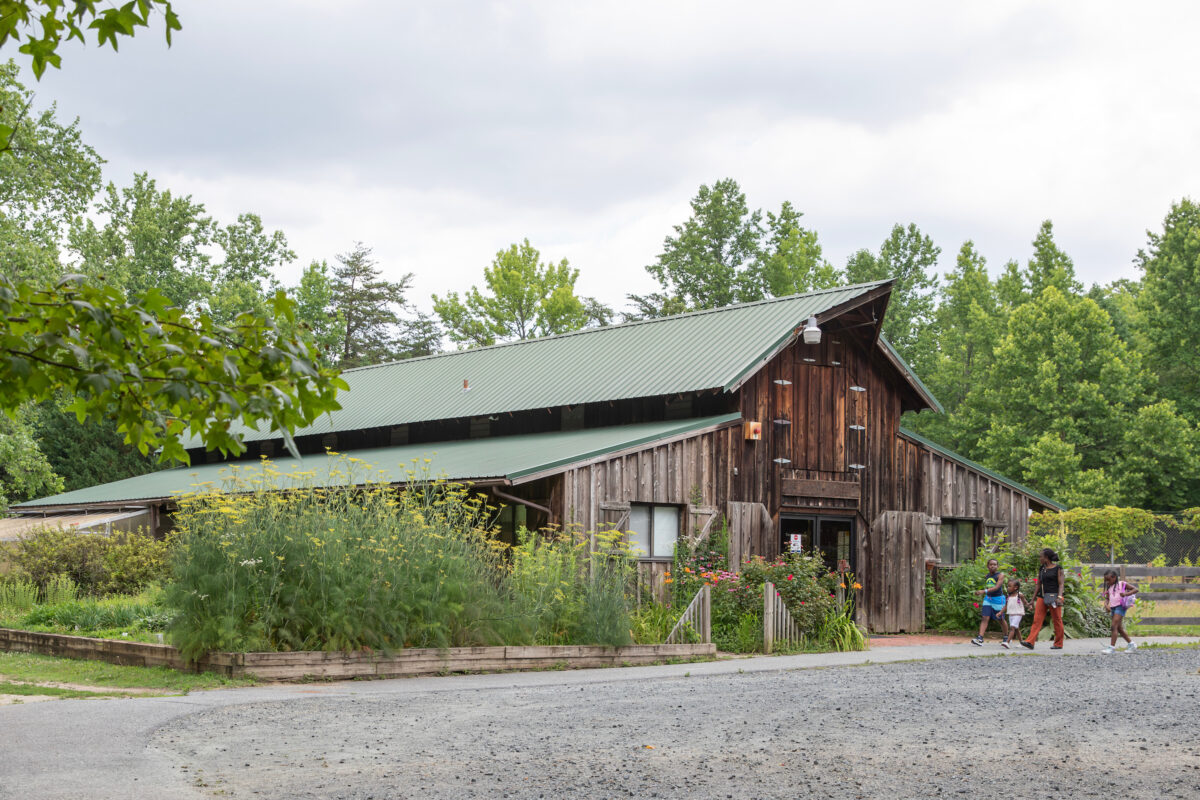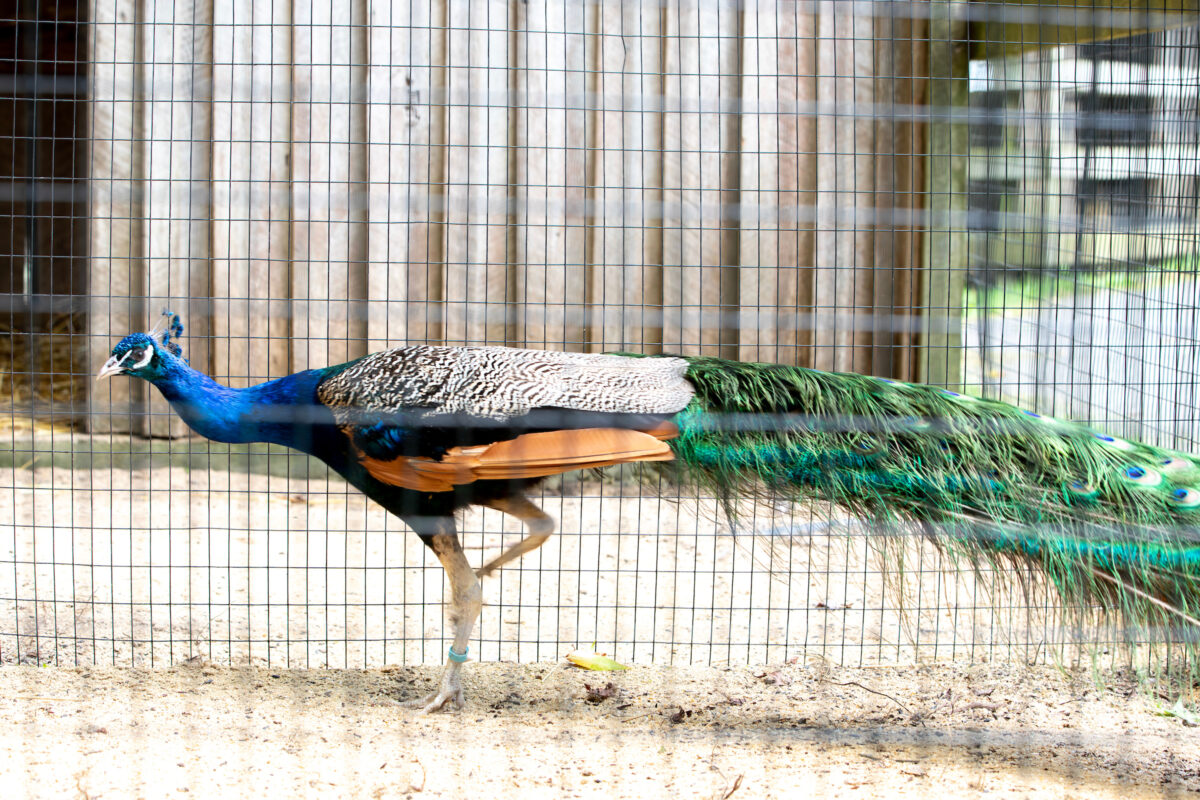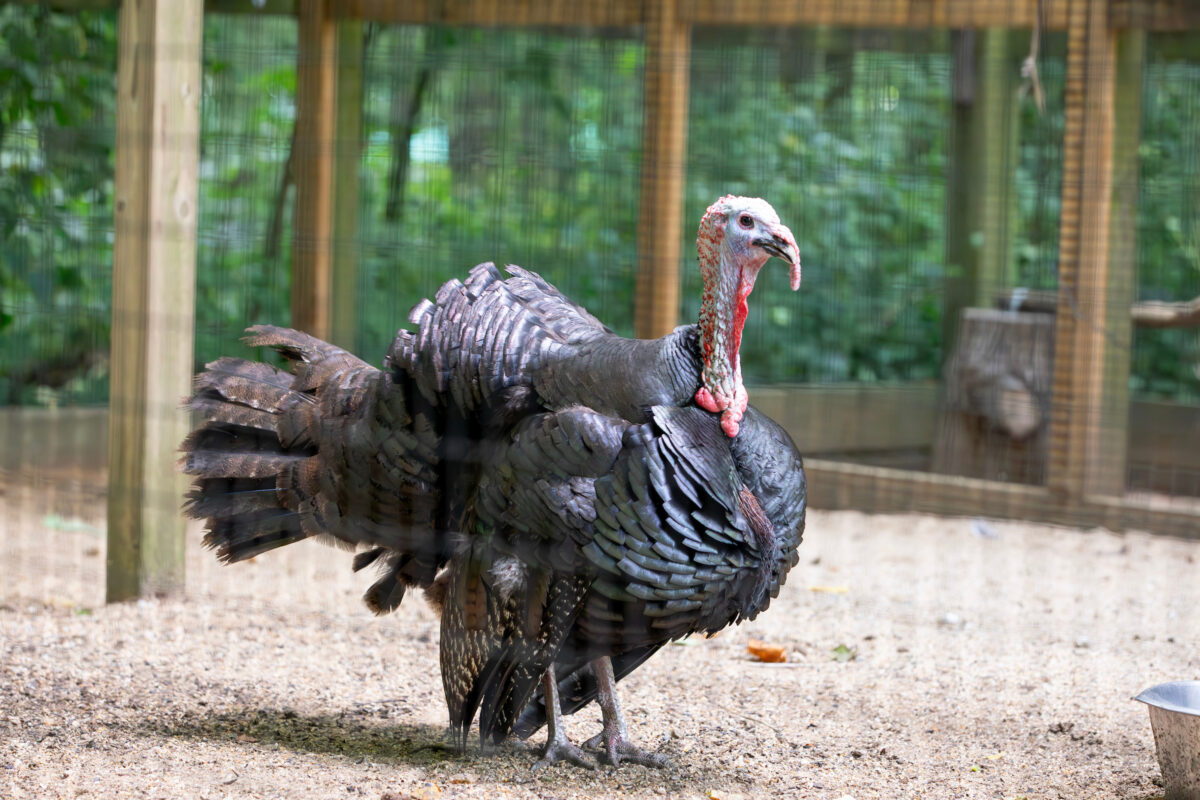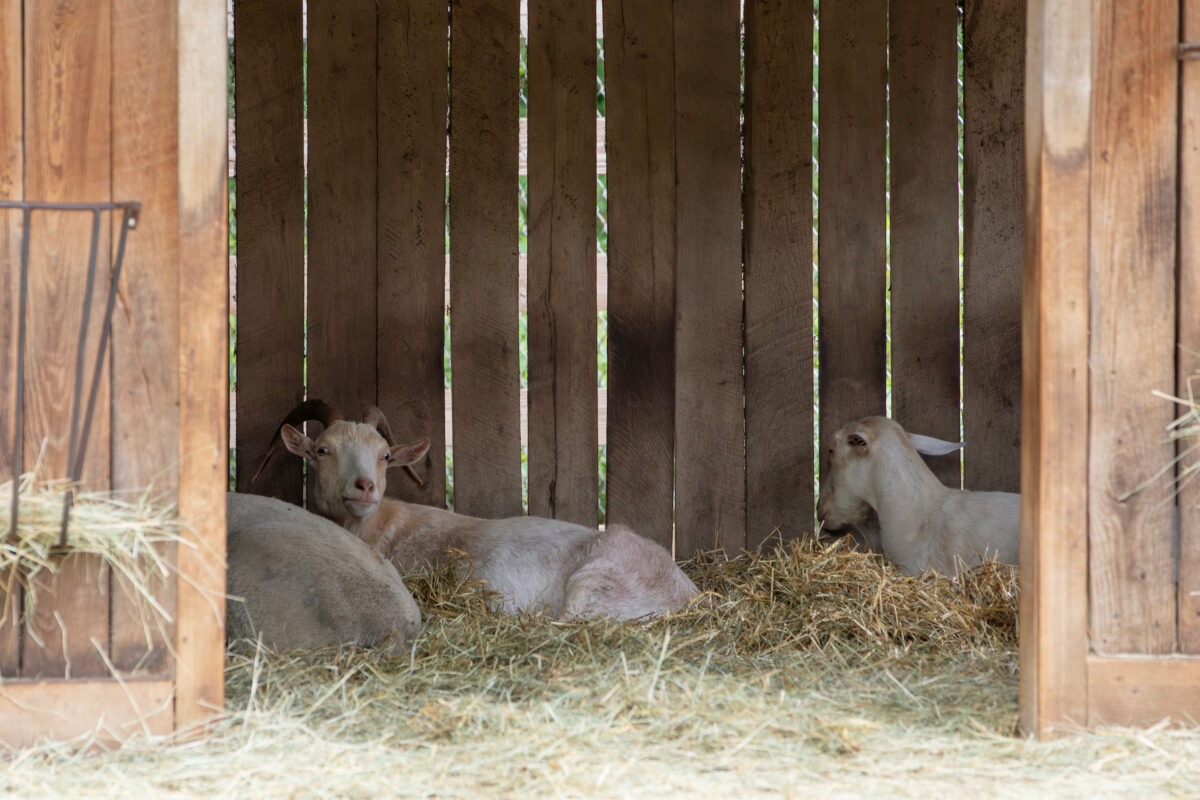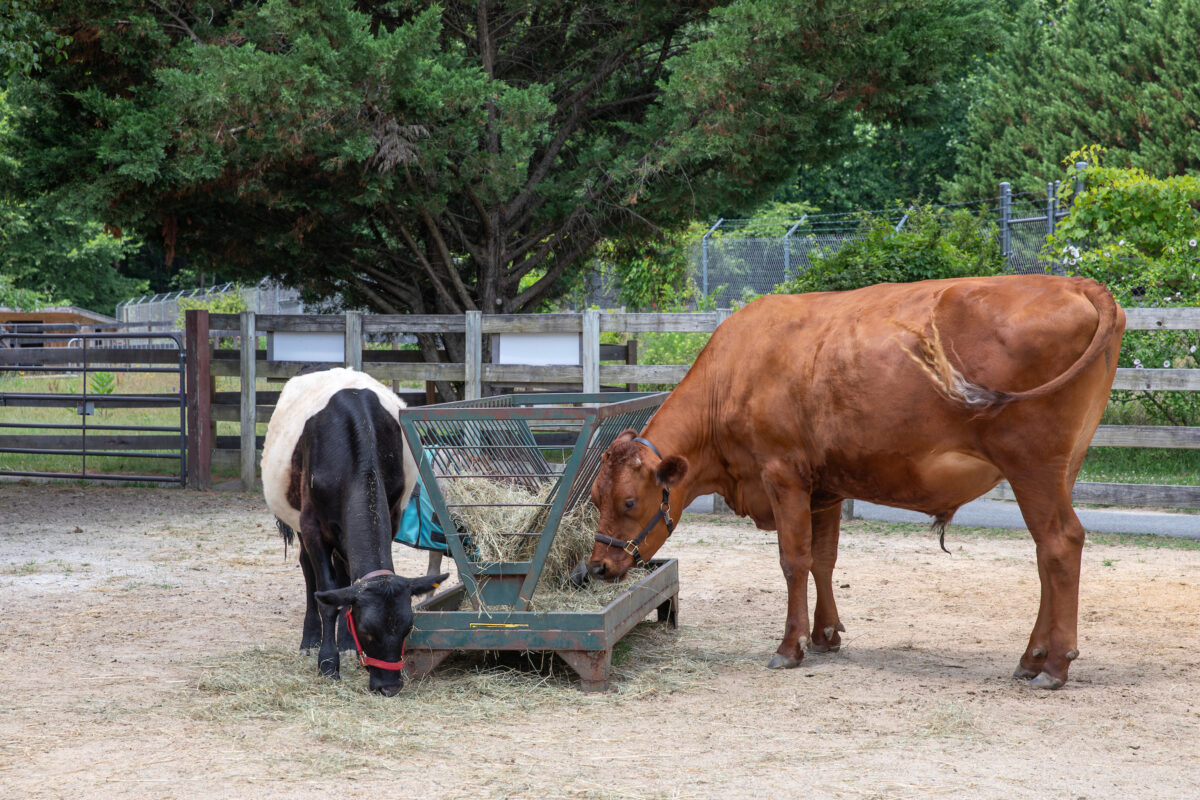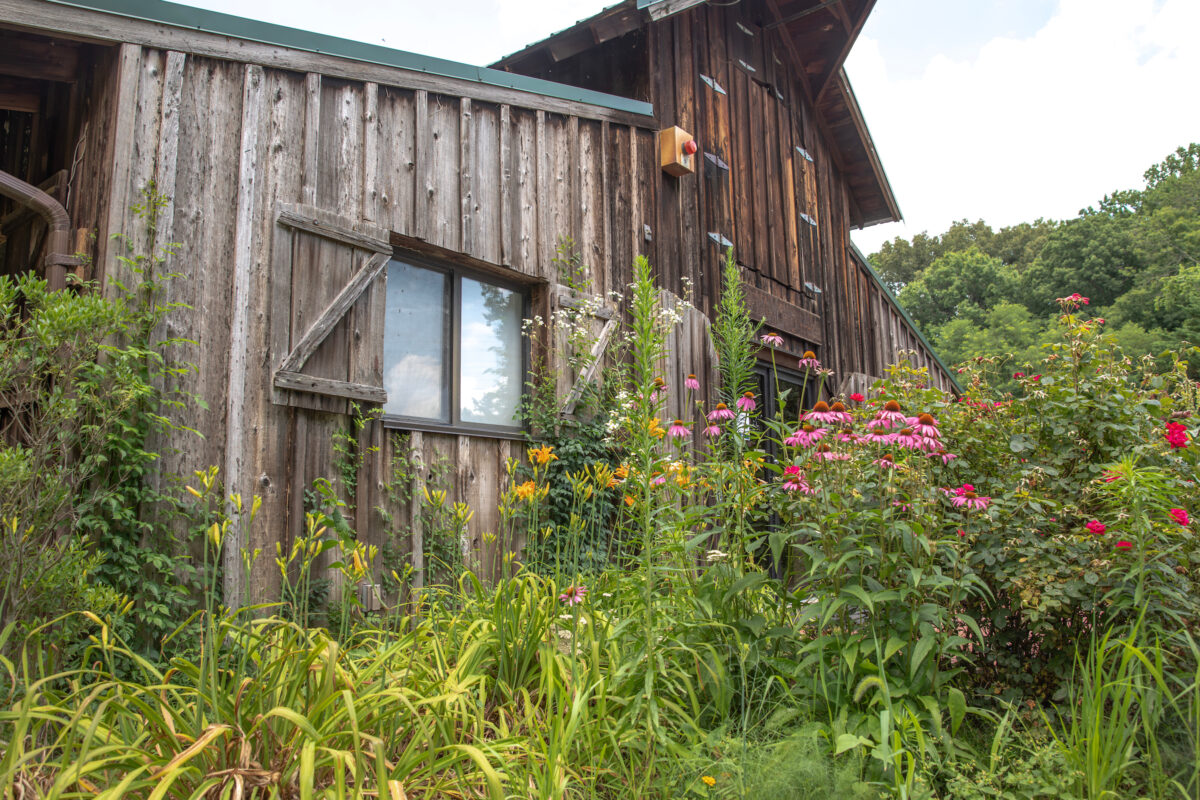 <strong>Visit</strong>
Located just a short walking distance from the miniature train station in Watkins Regional Park, Old Maryland Farm is a great place to learn about Maryland farm life! Visitors can interact with agricultural exhibits, farm animals like livestock, and display gardens to get a taste of real a farming experience.
About/Features
Encounter live animals: cattle, horses, sheep, goats, rabbits, chickens, turkeys, peafowl, waterfowl
Explore display gardens: herbs, vegetables, fruits, native flowers
Farm Equipment: visitors can see tractors, mowers, and other equipment typically used on a farm
Accessibility
Old Maryland Farm's paved, level pathways ensure accessibility to all parts of the farm.
<strong>Public Programs</strong>
Old Maryland farm currently offers guided tours of the farm, as well as small classes on various farm topics for different age groups.
How To Register
Program Registration
To guarantee your spot within a program, advance registration is required for all programs with a PARKS DIRECT number. Drop-in admission (no registration) for programs are accepted only as space permits. Space availability is never guaranteed for drop-ins. Programs may be canceled 24-48 hours prior to the start of the program due to insufficient registrations via Parks Direct.
If you already have a PARKS DIRECT account, please register for programs via Parks Direct. Most of our programs allow for "spots booked" where only one person in the family needs to have an account to register for the total number of desired spots. However, for programs that do not allow for spots booked, each person desiring to attend the program must have their own Parks Direct account and be registered individually.
Don't have an account yet? Check out the Parks Direct page for information on how to set up an account for yourself and your family.
For programs or boat tours that do not have a Parks Direct course number, please call for information.
Program Requirements
Check the age requirements for each program before registering. All participants must meet the age requirement to attend a program. For some programs, children must be accompanied by a registered adult, who must participate in the program with the child. Unless a program says otherwise you may not drop your child off and leave.
Fees for programs are based on your residency.
Program Fees
Make sure that your email and other contact information is up-to-date on your Parks Direct account prior to registration. Staff may need to contact you if they have questions or in the event that a program must be canceled due to inclement weather or other reasons.
Residents (R): individuals who live within Prince George's or Montgomery Counties
Non-Residents (NR): individuals who live in all other jurisdictions.
Family Farm Tours
Enjoy a tour of the Old Maryland Farm and even get to visit behind the scene areas. You will learn a little bit about all of the animals at the farm, our seasonal crops and pollinator gardens, and how a farm operates. This tour is for ages.
Fees:
Prince George's or Montgomery County residents: $3
Non-resident: $4
<strong>School Programs</strong>
Interpretive programs for students visiting the farm are correlated to the Maryland State Curriculum for grades K-12.
School Farm Tours
Tours available for all students between grades K-12.
Students will learn about farm animals, various gardens, and general farm operations.