Event Information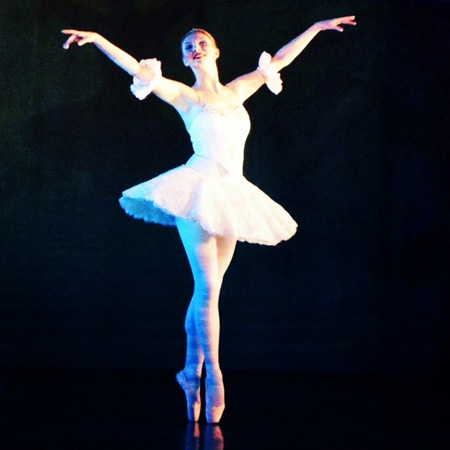 The National Ballet is Maryland's oldest professional ballet
company founded by Helen Moore in 1948. With over 74
years of bringing the joy of ballet to the people, the National
Ballet Company returns to its origins and brings the holiday
classic "The Nutcracker" back to the stage where it was first
developed. Bring the entire family and delight in Clara, the
Nutcracker Prince, the Mouse King, and the Sugar Plum Fairy
as they perform to Tchaikovsky's classic music.
"The Nutcracker"
Ticket Price: $25
Age: All Ages
Saturday, December 2, 2023

8:00 pm - 10:00 pm
Add to Calendar
Saturday, December 2, 2023 8:00 pm
America/New_York
"The Nutcracker"
Prince George's Publick Playhouse