Event Information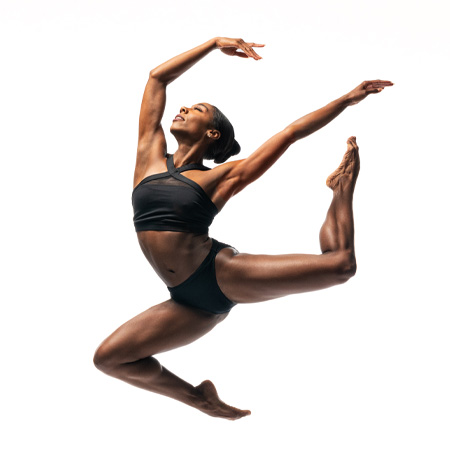 Enjoy the abbreviated matinee show presentation from the
acclaimed Dallas Black Dance Theatre. For over 40 years
the Dallas Black Dance Theatre has mesmerized audiences
with spell-bounding performances that keep audiences
coming back for more. Their repertoire combines classical
and contemporary modern works by Alvin Ailey, Elisa Monte,
Milton Myers, Asadata Dafora, Dianne McIntyre, Matthew
Rushing, Christopher L. Huggins, Ben Stephenson, Twyla
Tharp, and others. The company is a diverse multiethnic
troupe of well-trained, exciting, and skillful dancers.
Dallas Black Dance Theatre
Ticket Price: $15
Age: Ages 60 & Better
Thursday, April 18, 2024

11:00 am - 12:00 pm
Add to Calendar
Thursday, April 18, 2024 11:00 am
America/New_York
Dallas Black Dance Theatre
Prince George's Publick Playhouse