Event Information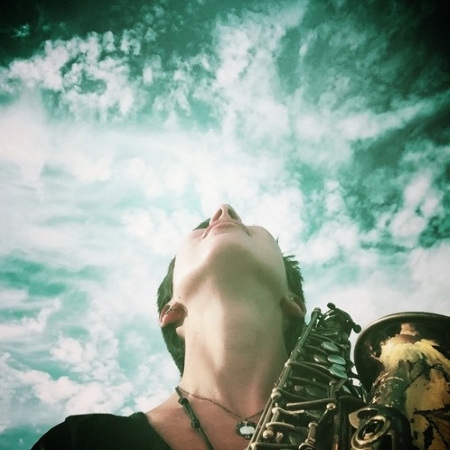 Come join the world space party that is Yuri's Night, a
celebration of humankind's first entry into space by Yuri
Gagarin on April 12, 1961, and the first Space Shuttle launch on April 12, 1981. Yuri's Night aims to use space to bring the world together, to empower the greatest parts of who we are, and give vision to where we are going. Multi-instrumentalist improvisers and composers Sarah Marie Hughes and Erin Murphy Snedecor will join experimental electronic musician Pat Cain for a collaborative imagination of music from space, spacey sounds, and alien imaginings.
Yuri's Night: Erin Murphy Snedecor, Pat Cain, and Sarah Marie Hughes
Ticket Price: $20
Friday, April 12, 2024

8:00 pm - 10:00 pm
Add to Calendar
Friday, April 12, 2024 8:00 pm
America/New_York
Yuri's Night: Erin Murphy Snedecor, Pat Cain, and Sarah Marie Hughes
Brentwood Arts Exchange