Event Information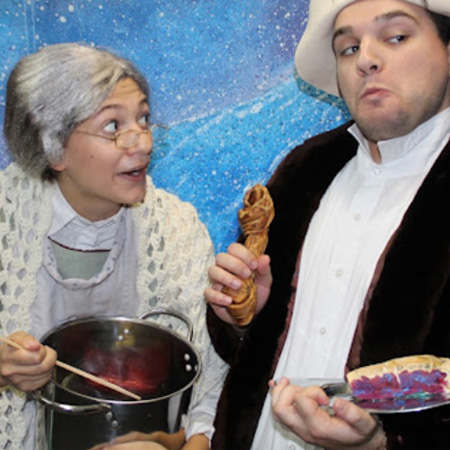 The holiday season is about more than simply celebrating
traditions and culture with friends and family. It is also about
the spirit of giving and learning to share with others no matter
our circumstances. Three classic short stories – "Stone Soup,"
"The Gift of the Magi," and "The Drum" help young audiences
learn about what it means to give a gift with an open heart.
"Stone Soup"
Ticket Price: $6
Age: Ages 5-10
Tuesday, December 19, 2023

10:00 am - 10:45 am
Add to Calendar
Tuesday, December 19, 2023 10:00 am
America/New_York
"Stone Soup"
Prince George's Publick Playhouse