Event Information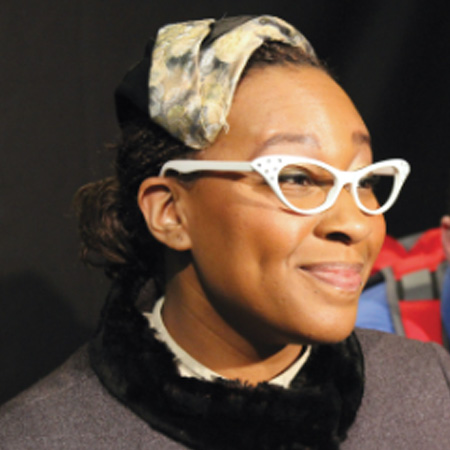 Take a journey through time with Rosa Parks and where
some of the most remarkable figures from history come to
life. Meet abolitionists including Frederick Douglass, William
Lloyd Garrison, Sojourner Truth, and civil rights leaders
such as Dr. Martin Luther King, Jr. and, of course, Rosa
Parks! An important story for any audience, this show gives
a remarkable view of the challenges met by these amazing
Black Americans. This historical journey will delight and inspire
audiences with the triumphant power of the human spirit
shown by these true heroes of history.
Rosa Parks & Friends
Ticket Price: $6
Age: Ages 5-11
Wednesday, February 21, 2024

11:15 am - 12:00 pm
Add to Calendar
Wednesday, February 21, 2024 11:15 am
America/New_York
Rosa Parks & Friends
Prince George's Publick Playhouse