Event Information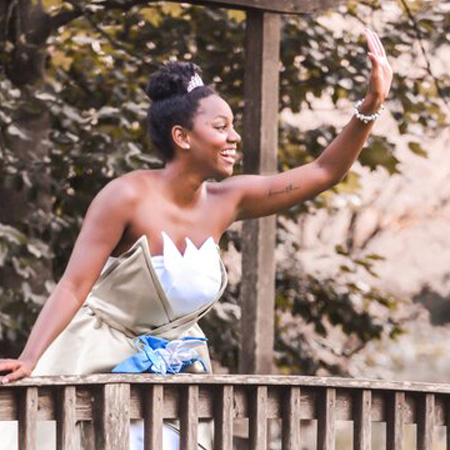 Jump into spring with a little Cosplay Costume and some
animated magic. Return to the Publick Playhouse for our
second annual Royal Dress-up & Family Fun Day. Dress as
your favorite animated prince, princess, or other character
and join the fun with our real-life royal guests. Enjoy pictures
with a princess and a fun film day with family, friends, and the
community.
Princess Party: The Princess and the Frog
Ticket Price: $6
Age: All Ages
Sunday, March 10, 2024

2:00 pm - 4:00 pm
Add to Calendar
Sunday, March 10, 2024 2:00 pm
America/New_York
Princess Party: The Princess and the Frog
Prince George's Publick Playhouse