Event Information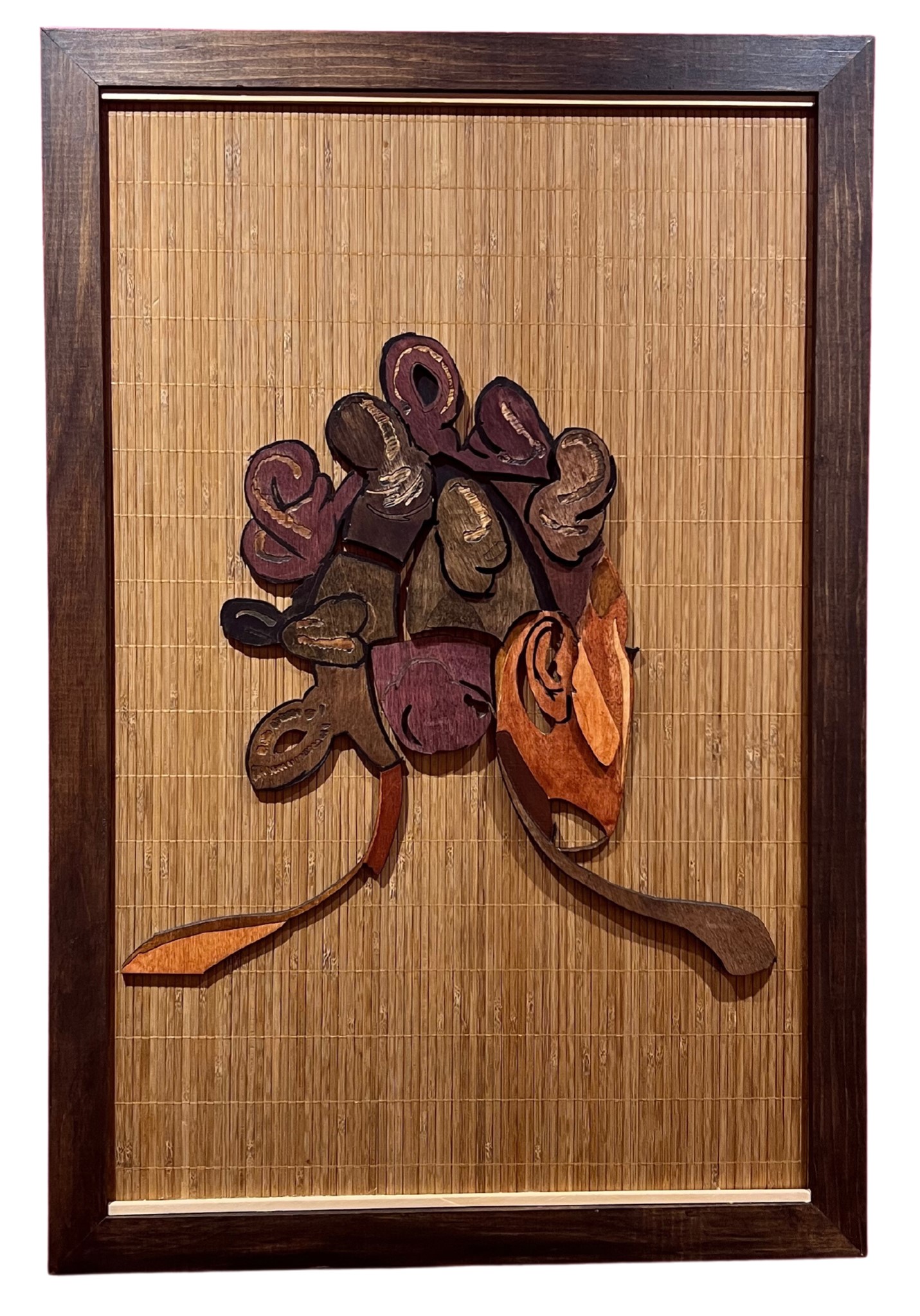 Candice Tavares is a self-taught wood artist and illustrator
creating positive, emotionally captivating images that
celebrate Black love, culture, and beauty. Her works place
heavy emphasis on the rich diversity of skin complexions
and the beauty and intricacy of Black hair. Tavares utilizes
wood as her primary medium because of its natural calming
effect and stains the wood rather than painting it to allow the
natural grain of the wood to shine through as a nod to the
natural beauty of Black people. The goal of her art is to remind
viewers of their natural beauty and shared humanity.
Candice Tavares: "Naturally Beautiful" Public Reception
Ticket Price: FREE
Age: All Ages
Monday, February 19, 2024

6:00 pm - 8:00 pm
Add to Calendar
Monday, February 19, 2024 6:00 pm
America/New_York
Candice Tavares: "Naturally Beautiful" Public Reception
Prince George's Publick Playhouse