Event Information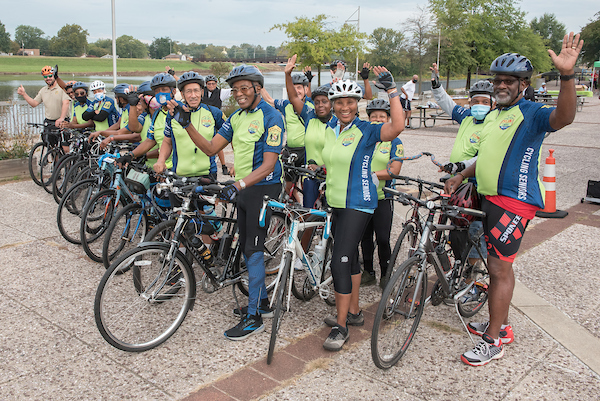 Enjoy FREE activities for ages 60 & better! Explore Prince George's County Parks and Recreation Active Aging Week 2023
Active Aging Week 2023
Ticket Price: FREE
Age: All
More Event Dates
Monday, September 18, 2023

12:00 am - 12:00 am
Add to Calendar
Monday, September 18, 2023 12:00 am
America/New_York
Active Aging Week 2023
Tuesday, September 19, 2023

12:00 am - 12:00 am
Add to Calendar
Tuesday, September 19, 2023 12:00 am
America/New_York
Active Aging Week 2023
Wednesday, September 20, 2023

12:00 am - 12:00 am
Add to Calendar
Wednesday, September 20, 2023 12:00 am
America/New_York
Active Aging Week 2023
Thursday, September 21, 2023

12:00 am - 12:00 am
Add to Calendar
Thursday, September 21, 2023 12:00 am
America/New_York
Active Aging Week 2023
Friday, September 22, 2023

12:00 am - 12:00 am
Add to Calendar
Friday, September 22, 2023 12:00 am
America/New_York
Active Aging Week 2023
(5) Remaining dates for this event
September 18 – 22, 2023
Seniors ages 60 & better are invited to come out and explore all that the Department of Parks and Recreation has to offer to our senior community! Try a new activity, meet new people, and stay active by participating in FREE Active Aging Week activities
throughout Prince George's County.
Advance registration is required for most activities. Limited spaces are available for each activity (please see event description for details). To register for an activity, visit pgparksdirect.com or register in person at any M-NCPPC facility during operating hours.
Active Aging Week activities are FREE to any Prince George's County or Montgomery County resident aged 60 and better. For more information, call or email the center offering the program, call 301-446-3403, or send an email to seniors@pgparks.com.